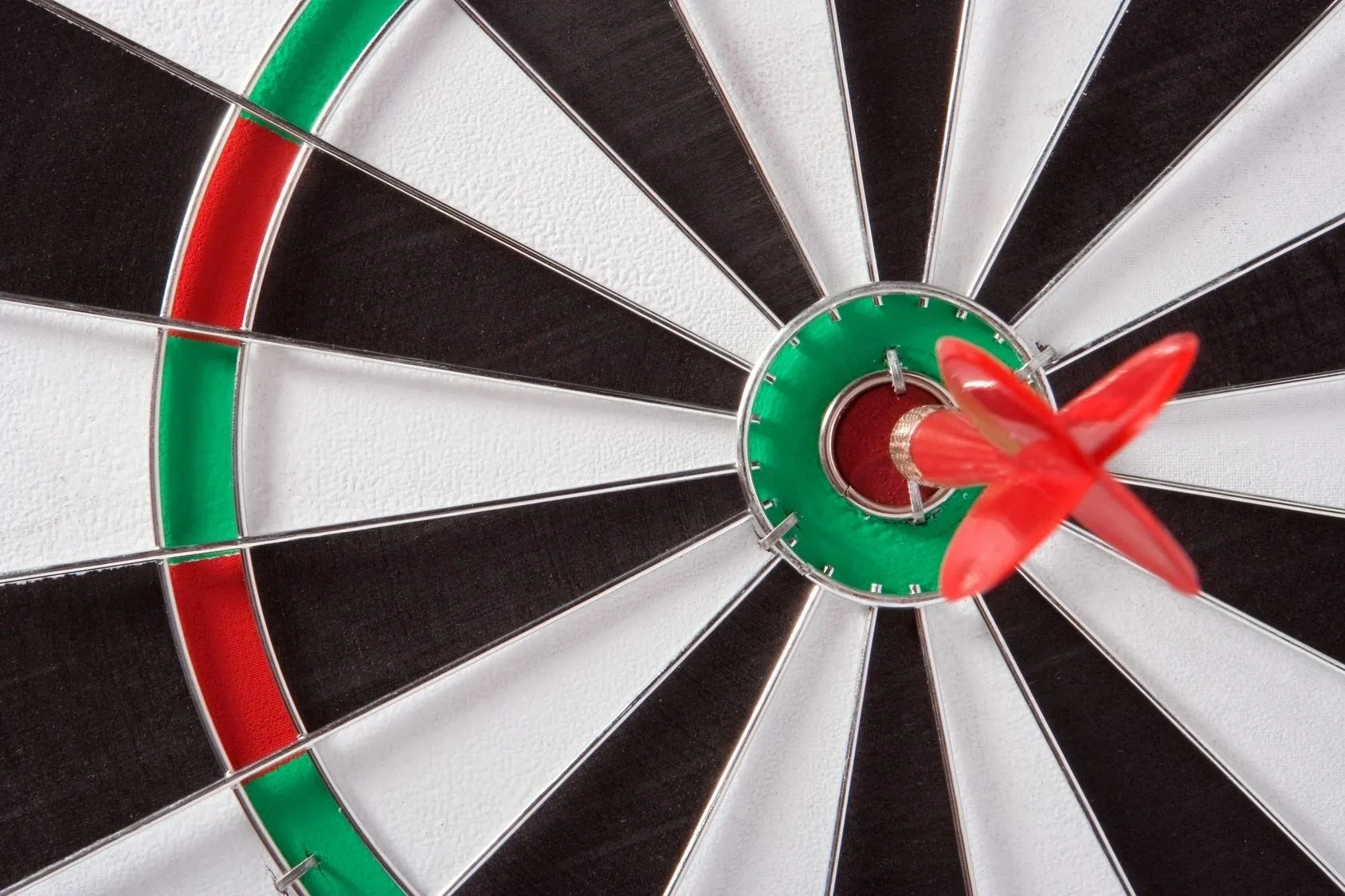 Direct Mail
Marketing Programs
ATTENTION BUSINESS OWNERS...EARN MORE, WORK LESS!
FREE ON-SITE CONSULTATION
Target new customers and increase your sales with cost-effective direct mail advertising starting as low as $170 per month.
NEW CLIENT SPECIAL $50 OFF Your 1st Mailing
CALL (209) 833-0132 FOR DETAILS
Just mention this offer on your Free Consultation appointment. Not valid with any other offers.
To advertise, call (209) 833-0132. For the online magazine, go to: www.mybookofsavings.com