About Us / How it all Began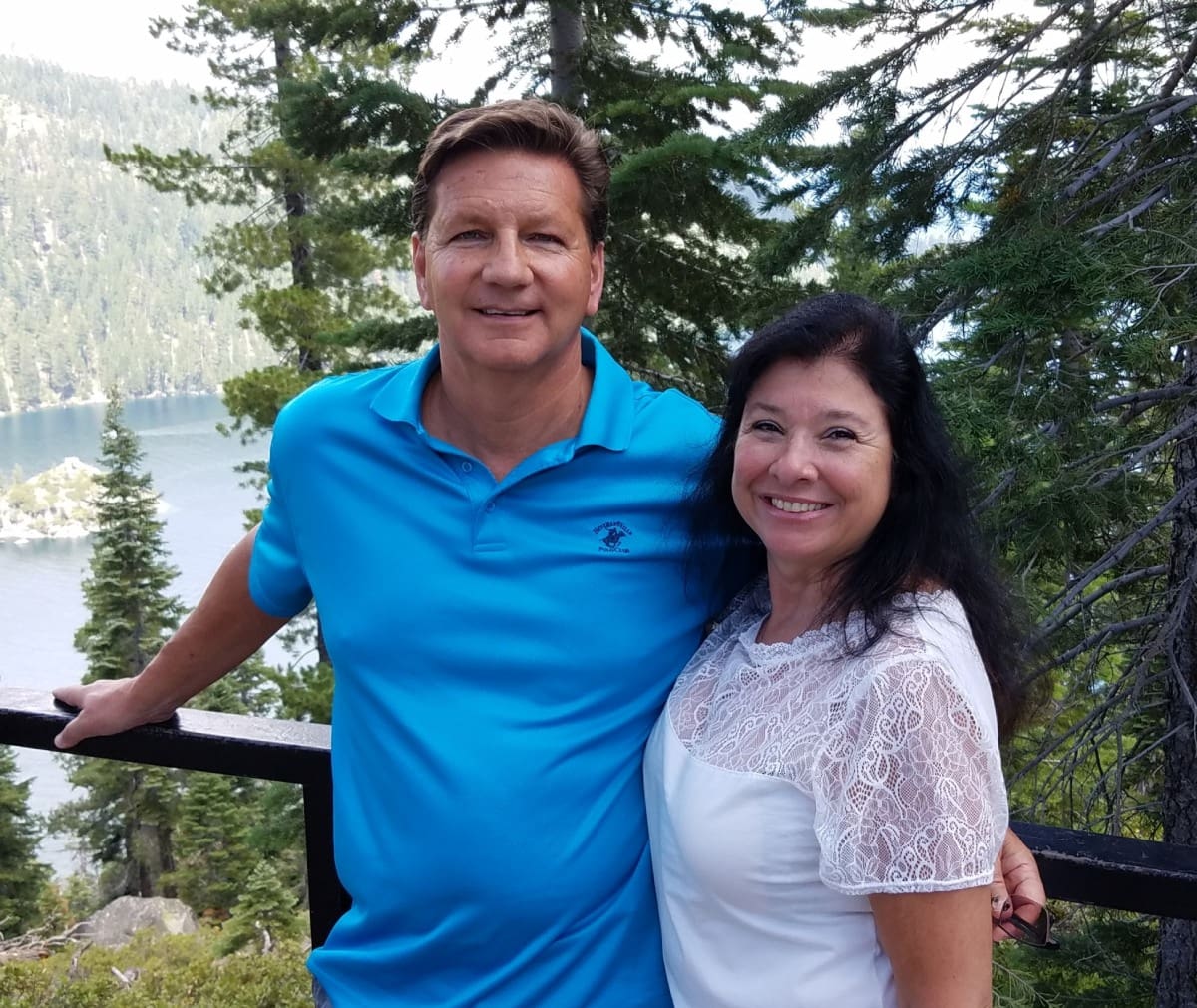 30 years ago, after a successful sales career in the Bay Area, owner Ron Eusanio and his wife Dolores purchased a home in Tracy, CA. In 1992, he started his first direct mail advertising company because he wanted to offer his fellow Tracy residents, who mostly worked in the Bay Area, an opportunity to shop AND save money locally - for all their products and services.
In his words: "I'm a firm believer in having the local residents support the local businesses in our town while also making them aware of all the products and services available right here in Tracy!" This belief has been the cornerstone of our success and has allowed us to expand our "Book of Savings" service to the residents of Modesto, Ripon, Salida, and Riverbank. Keep reading to learn more about Advanced Direct Mail Solutions.
Over the past 30 years, Ron has learned many things regarding advertising and continues to gain new insights and ideas in helping local business owners increase their sales/profits, get new customers/retain existing customers, and create greater awareness for their business to the local residents. Our current "Book of Savings" magazines in Tracy and Modesto provide families with a wide variety of local products and services with money-saving offers while also providing business owners with an effective and affordable marketing strategy to help build their brand and increase their business. It's a WIN-WIN situation for everyone!
If you own or manage a business and are interested in a Free Marketing Consultation to see how our direct mail marketing program works and get all of your questions answered, please contact us at (209) 833-0132 or send an email to [email protected]
We look forward to providing you with our excellent service.